Residential Team
Emily Aaron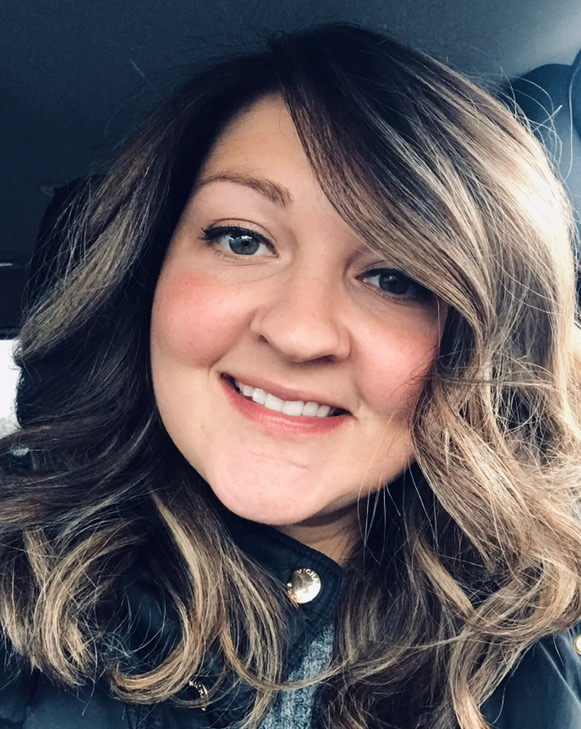 My name is Emily Aaron. I have been with Millers Flooring America renovating homes for eight years. I have two little boys, ages five and one, helping to make life exciting for my husband and I in the little town of Russiaville, IN where we live. I enjoy working with customers in the comfort of their own homes, bringing samples that are new and in style. For those that would like to see our complete selection, I am lucky to work in a beautiful showroom that offers a full installation on the flooring of select styles, to give our customers a real room-scene visual to shop with.
Please, let me know how I can help you achieve the room of your dreams. Ways that this can be done is by showing me pictures from online sites, such as; Pinterest, Houzz or the latest TV shows that get us all thinking bigger. Come see me today and I'll show you how to achieve the perfect product for the space you're renovating.
Connect with me now emily@millersflooringamerica.com
Laura Flueckiger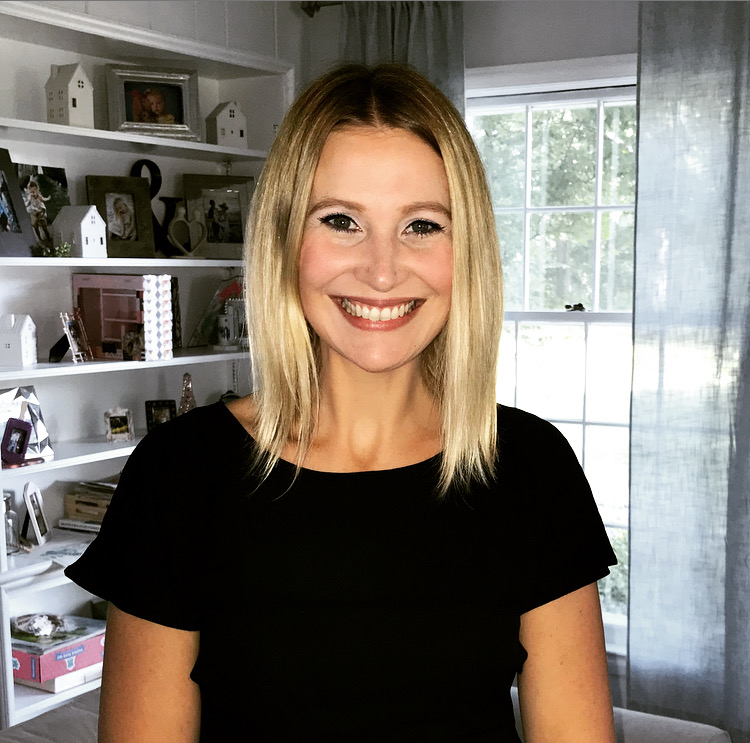 Laura joined Miller's Flooring in 2013 bringing with her a degree in interior design from Ball State University. I have always had an eye for color and design and love helping customers who are needing that extra eye to select the right design for their home. No job is too small or too large. My specialty is in color and design and can help customers who are having a hard time selecting finishes for their home. I love incorporating a new design with customers' existing furniture and décor to give it a new look that they love. If you are needing that extra advice I can do a free in-home consolation to help you figure out and decide on a new floor layout to a new paint color on your walls.
Connect with me now laura@millersflooringamerica.com
Jane Zimmerman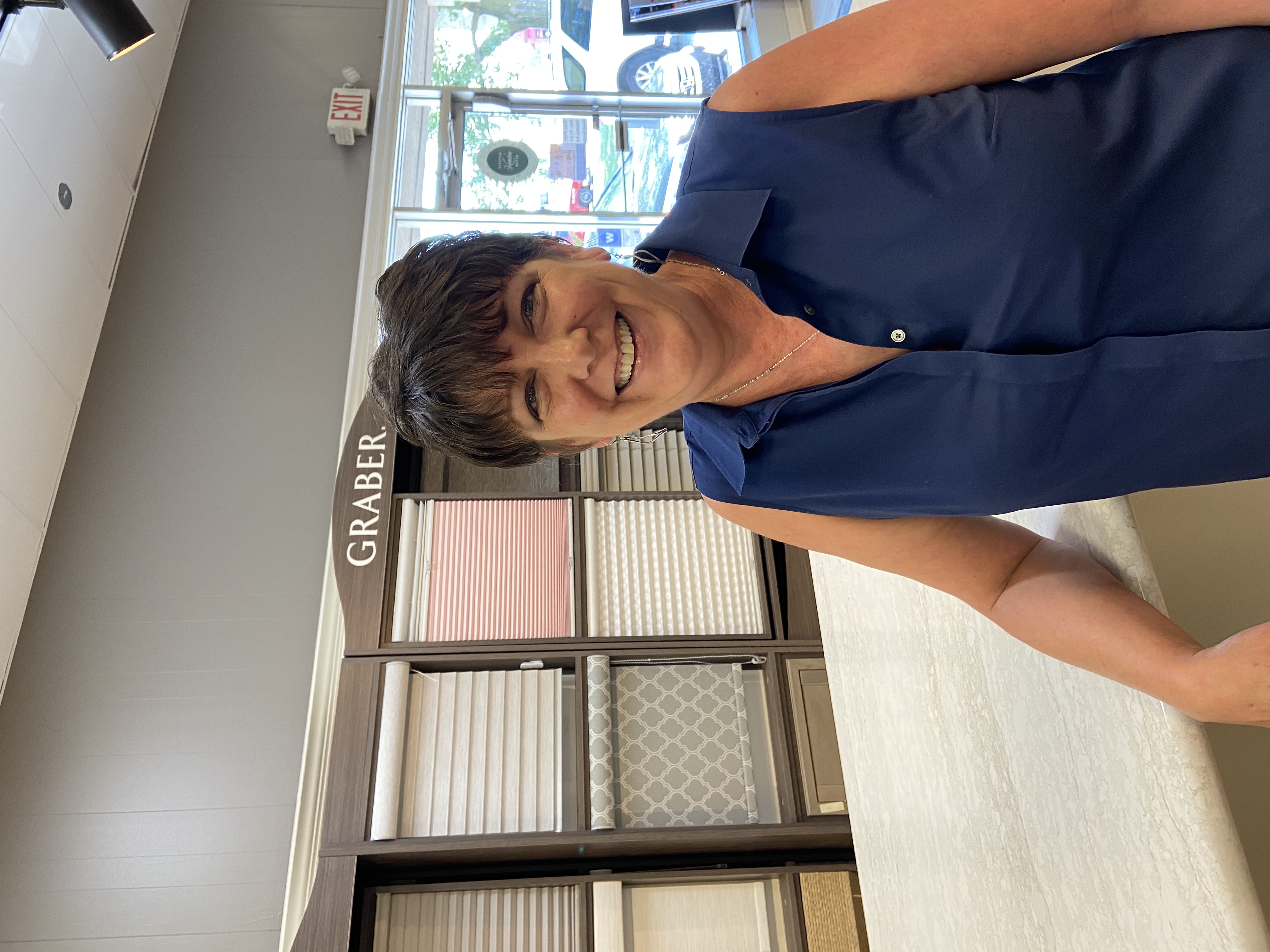 I have worked in the flooring industry for seven years and have been at Millers Flooring for the past five years. I love working with people to create the perfect space. My background experience in interior office design has prepared me to work with commercial as well as retail customers to create amazing spaces. I am happy to be a part of the talented group of individuals at Miller's Flooring America.
I earned my Business degree from Indiana University. I am the proud mother of two grown sons that graduated from Ball State School of Music. I enjoy golfing, outdoor activities and meeting new people in my spare time.
Connect with me now jane@millersflooringamerica.com
Savanah Stevens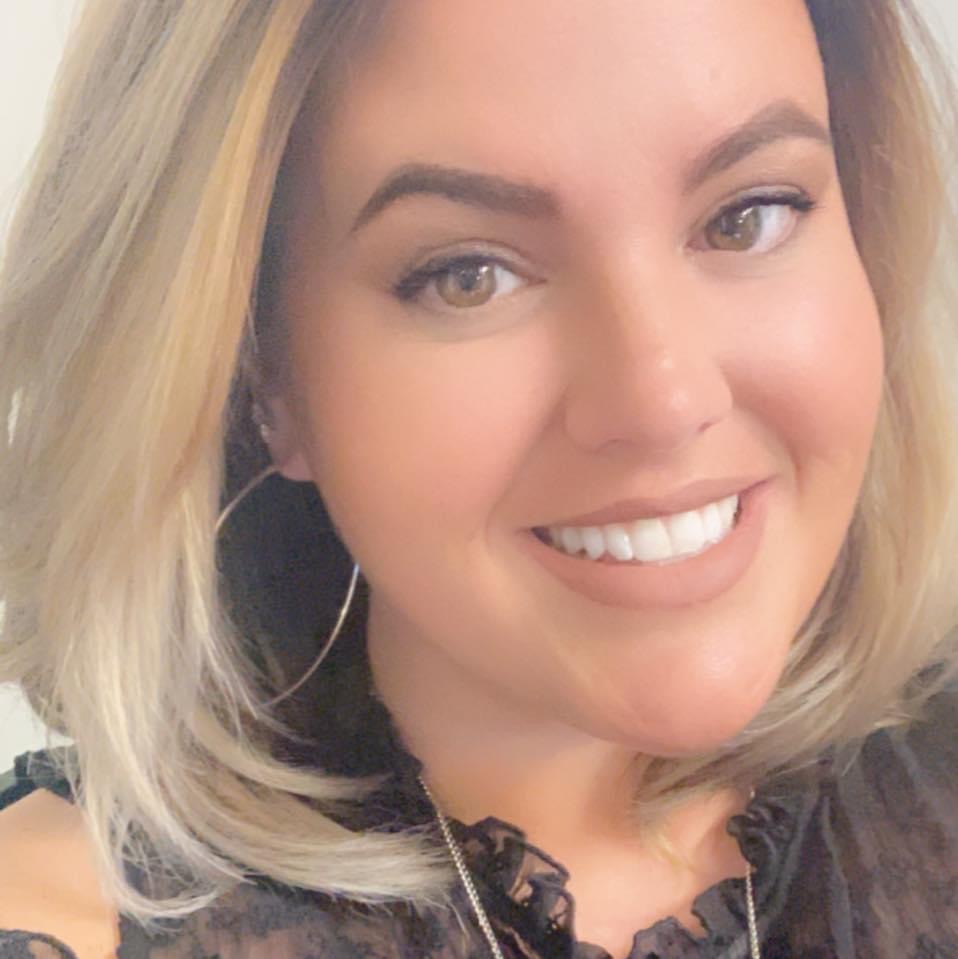 I have worked in retail and customer service for the past 12 years. Helping customers has always been a passion of mine and continue that passion at Miller's Flooring America. I received a Bachelor's Degree in Theater from Indiana University. I've had the opportunity to work at Disney World in merchandising for two years which enabled me to work with people from all over the world and understand a vast array of customer's needs.
Through my years of education and experience I have developed a creative way of connecting with customers to help them look outside the box for the best possible solutions. I like discovering ways to make the selection process an easy and fun one for my customers.
I enjoy my team that I get to work with which even includes her sister-n-law Lindsey. She is a blast to work with every day! When I'm not at work I love spending time with my friends and family as much as possible.
I'm looking forward to meeting you at Miller's Flooring America.
Connect with me now savanah@millersflooringamerica.com
Lindsey Stevens
I have had the pleasure of working at Miller's Flooring America for 10 years. My favorite part of working here is that I get to meet new people every day and help them to choose the best product for their space. I ready for whatever challenge you throw my way whether that be replacing one room of flooring or building your dream home. I have an eye for color and design and I know our products very well. I am confident that whatever your flooring or design needs may be, I can help you to accomplish the perfect look for you!
Connect with me now lstevens@millersflooringamerica.com
Jill Scharer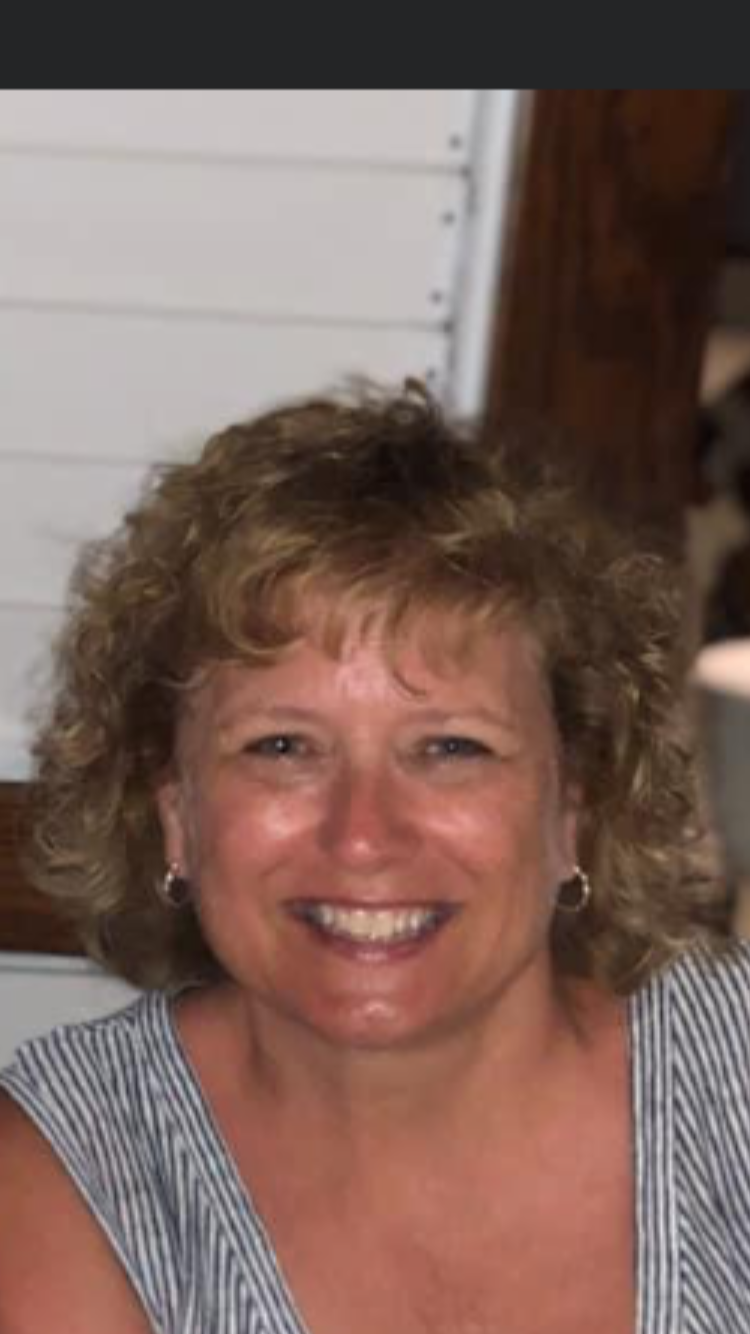 Hi, I'm Jill, I bring fifteen years of retail experience to Miller's Flooring America and I have enjoyed my career here the past two years. I received a bachelor's degree in education from Ball State University. Through my experience and education, I am able to help my customer's through the process of finding the right products that meet their needs and expectations. I offer a genuine enthusiasm and positive attitude aimed to make your decision-making experience easier and enjoyable. I am married to my college sweetheart with three wonderful children and two beautiful grandchildren. I enjoy spending time with family and friends, gardening, sports, reading, movies, and outdoor adventures.
I believe my two favorite reasons to work at Miller's Flooring America is that I enjoy meeting and getting to know my customers and building relationships with those customers. Secondly, I love working with our great staff at Miller's Flooring, especially, getting the opportunity to work alongside my talented and beautiful daughter, Lindsey, and watch her thrive and shine. What a blessing!
Connect with me now jill@millersflooringamerica.com
Commercial Team
Deb Beever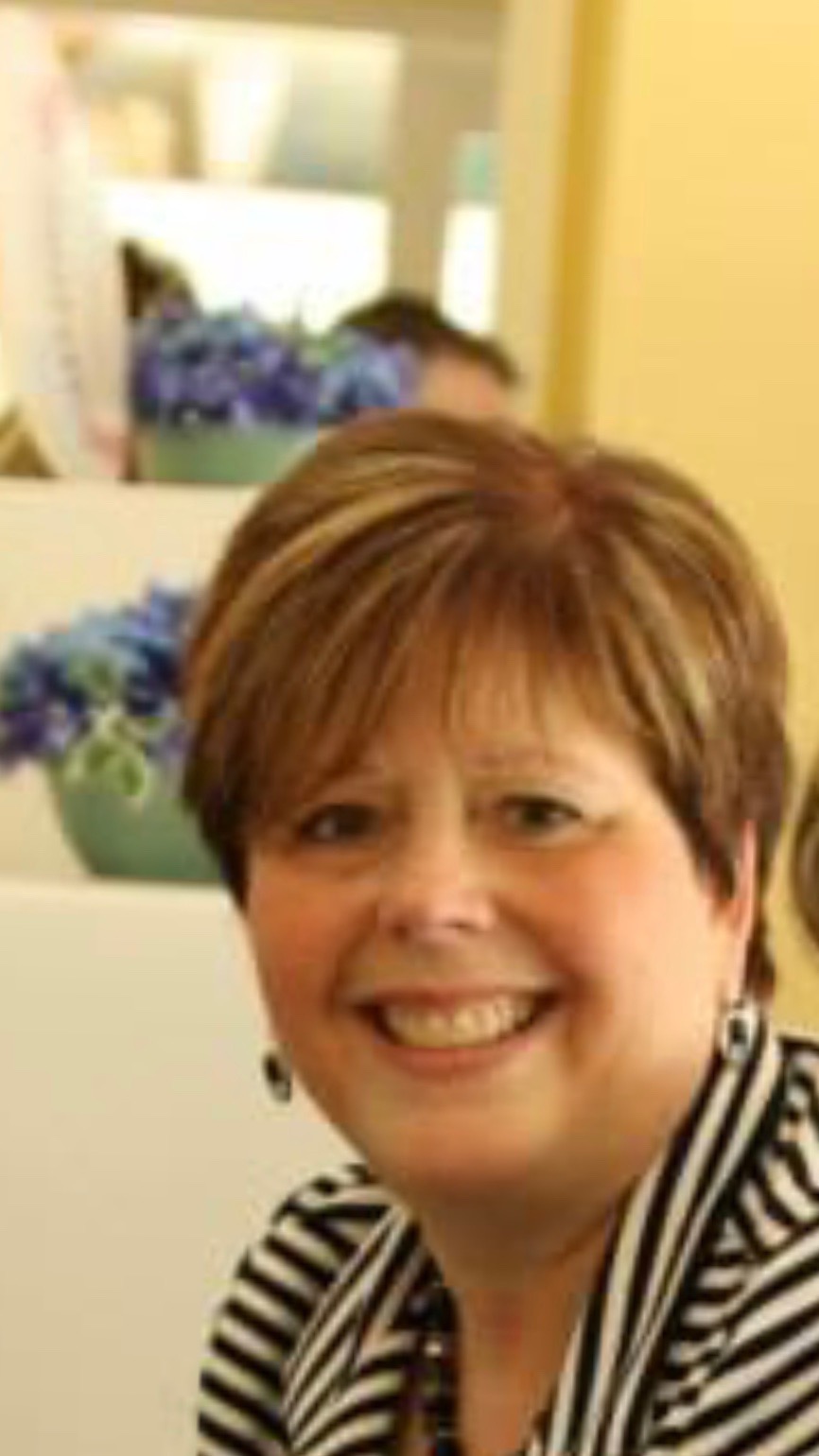 Hi, I'm Deb Beever, Commercial Project Consultant for Miller's Flooring America. I have an extensive background of over 20 years working in commercial interiors and floor design. Attention to detail is very important to me as every project has special needs that make them unique. I genuinely include a personal touch for each project and seek complete satisfaction for my clients. I have actually been working with Miller's for many years as a client and now I am able to take that expertise to the next level. I love working at Miller's Flooring America and really enjoy the family atmosphere and culture that they have established in Lafayette for over 20 years.
On a personal note, I am a Lafayette native. I enjoy decorating my farmhouse, relaxing on the front porch and spending quality time with my husband, two children and four grandchildren.
Connect with me now deb@millersflooringamerica.com
Rob Bednarz, Commercial Sales, Team Leader and Project Manager.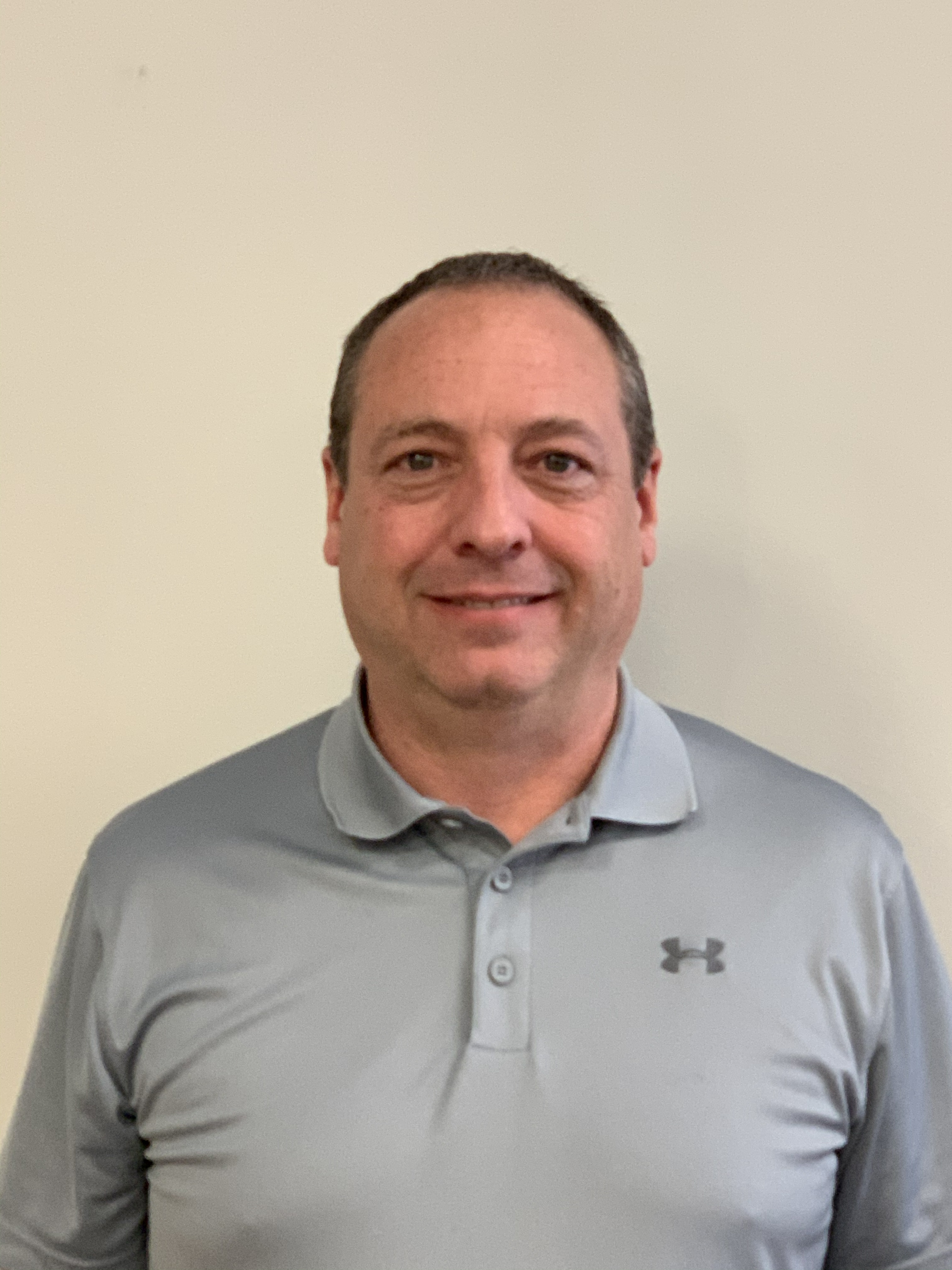 I joined the Miller's Flooring America Team back in 2017, bringing over 15 years of residential and commercial flooring sales with me. I began my career in Northwest Indiana specializing in hotel flooring renovation and project management. I have renovated over 25 Marriott properties in Indiana and Illinois. Now at Miller's Flooring America, I work directly with local school corporations, general contractors, design firms, local factories, retails stores, municipalities, local churches and even Mom/Pop stores with all of their flooring projects.
My team and I are always on top of all the new flooring technologies that continue to develop quickly. We want to make sure that you are aware of various new options like, low maintenance floors to lower cost floor preparation techniques and moisture mitigation. My team and I have also partnered with industry leaders in Chicago and Indianapolis to find solutions that will maximize budgets, provide certified skilled labor and understand and implement your unique flooring needs.
I invite you to call or email me to discuss your next project and schedule a free, no obligation consultation in our commercial library and design center.
Connect with me now rob@millersflooringamerica.com